We begin the week here on My Poetic Side with the death of the South African poet, Sandile Dikeni. We also have a short article about Ilya Kaminsky, who will be giving a talk at OSU.
South African Poet Dies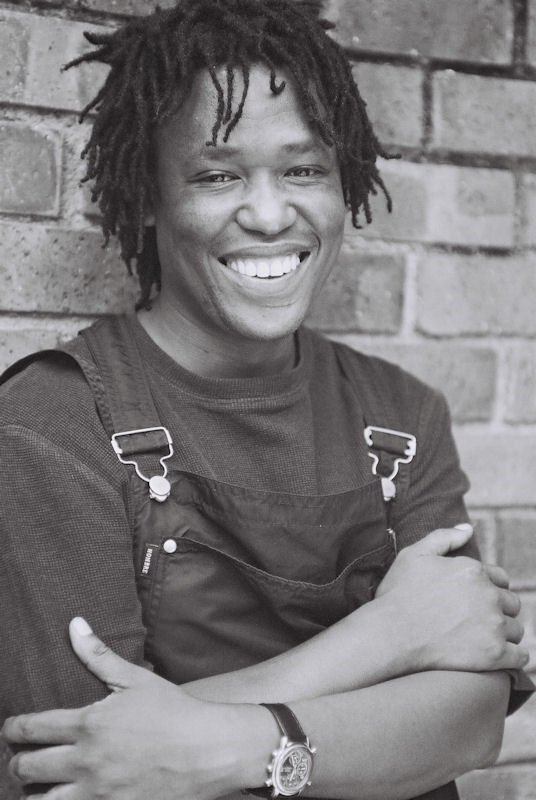 Sandile Dikeni, one of the greatest poets in South African died on Saturday. He was 53. He had been struggling with TB in an on-off battle that had been going on for a number of years. Last month he got TB for the third time. He was released from hospital having partially recovered but his condition deteriorated at home. His family confirmed that he died at around 7 pm on Saturday evening.
Even at an early age the poet and activist was a brilliant man. When he started at school he was already able to write and read and he was able to skip a number of grades. He went to Wits where he studied law before going to UWC. Later on in life, he graduated from Pentech (now CPUT) with a National Diploma in Journalism.
During the 1980s he was given a job at Cape Times by the then editor Ryland Fisher. He was the arts and lifestyle editor of the newspaper. Fisher was fully aware when he gave Dikeni the job that despite the fact that he was a talented individual who was unique in his use of words that there would be controversy. They discussed this before he took up the role and he was right. The uproar and outrage at his employment was huge. The newsroom at the time was made up of 90% white people. Many of them saw Dikeni as a poet and not a journalist.
Dikeni was well known for his poetry which included the poems "The Spear" and "Guava Juice" his collection of poetry, he inspired huge crowds during the times referred to as the Struggle.
In addition to the position he held with the Cape Times, Dikeni also worked at Die Suid Afrikaan as the editor and at This Day SA as the political editor.
Dikeni was involved in a serious car accident around 10 years ago which made it difficult for him to continue his work as an editor for the papers. He not only suffered from physical injuries but also had some issues with memory loss which even made it difficult for him to remember people he had been friends with before the accident.
In his later years his poems focused mainly on the stunning beauty of his homeland and at times even became more romantic in nature.
His death is a tragedy for the literary world in South Africa and he will be sadly missed by the many people whose lives he touched.
OSU Presentation by Ilya Kaminsky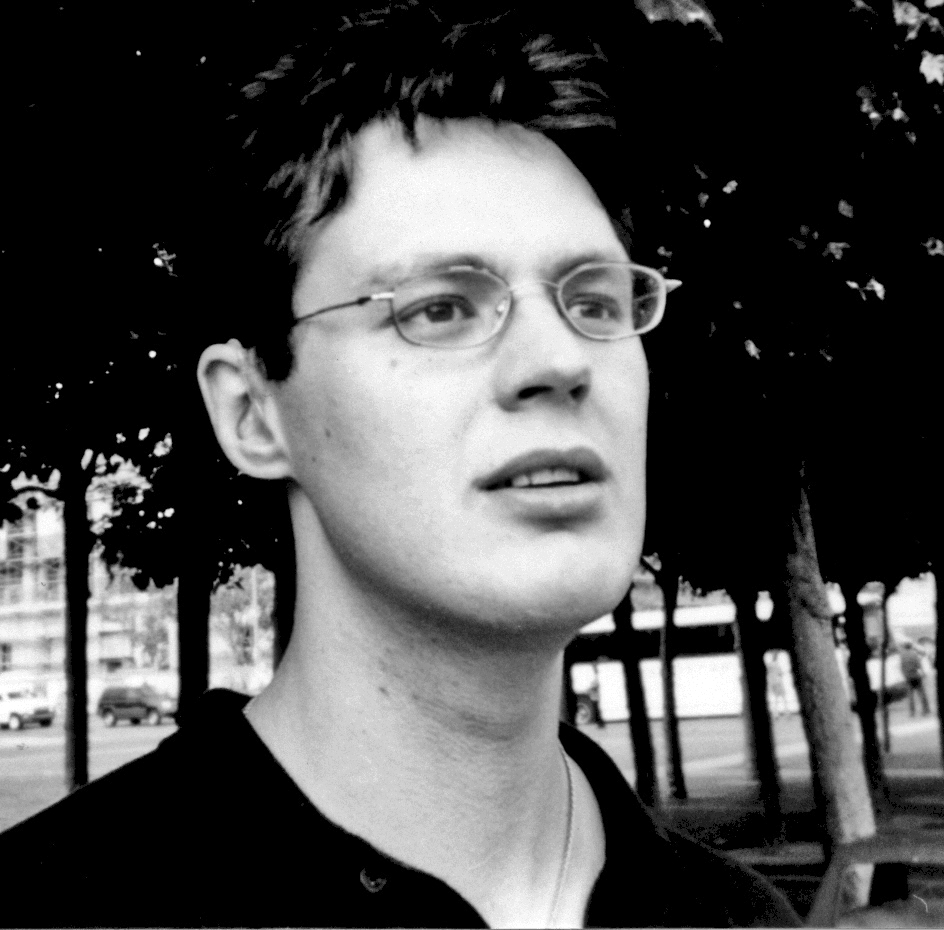 The acclaimed poet Ilya Kaminsky will be visiting OSU to take part in the Visiting Writers series. Best known for his collections of poetry he will be reading from a number of his works.
The poet who is originally from Odessa in Russia is deaf as a result of a case of mumps that was untreated when he was a child. He has often been praised for his incredible use of the English language in his works.
He will be reading from 'Deaf Republic', his most recent work, which looks at his childhood and the backdrop of the country he was raised in at war.