Today on My Poetic Side we look at the Romanian Poetry Library, the 14th Laureate of Malaysia and the search for a Poet Laureate for San Diego.
The Poetry Library on a Bucharest Tram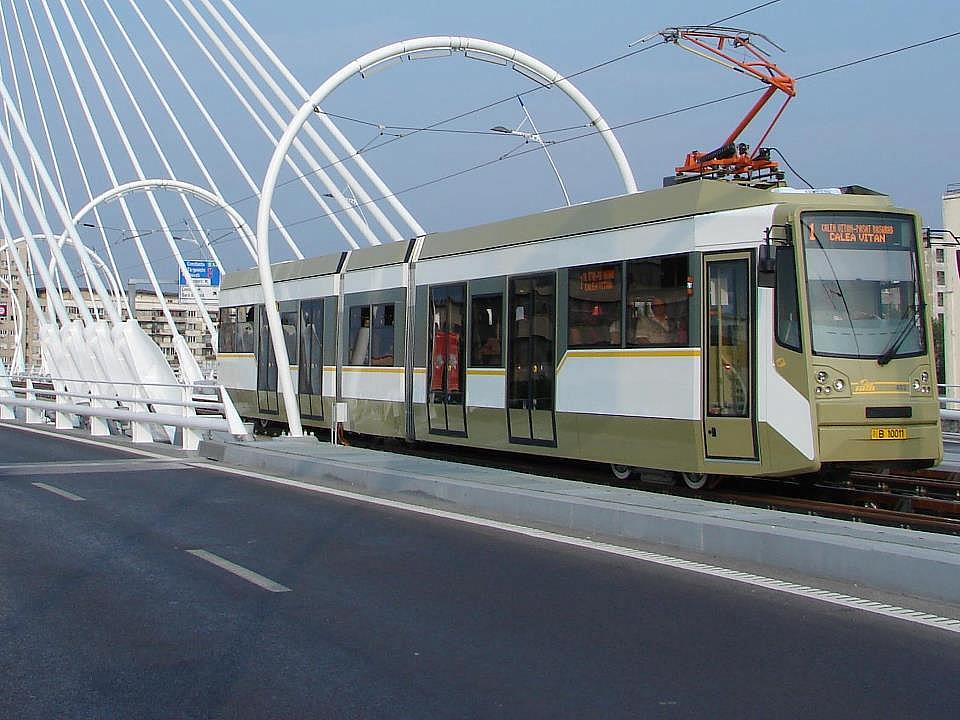 A tram in the Romanian capital will be hosting an interactive poetry library from 10th September to 1st October. The library will be part of the "Poetry Tram" project that has been organised by Arta nu Muşcă (the Art Doesn't Bite) group, in partnership with the City Hall of the capital and the Bucharest public transport company (STB.)
Passengers will be able to read books of poetry written by a wide selection of both contemporary and classical Romanian poets; they will also be able to listen to jazz music during their journey.
A poetry competition will also be taking part during this period with the aim of encouraging young writers to take part. There will also be some poetry readings in unusual spaces in order to bring poetry closer to everyone. Poetry!" and the winning entry will be projected onto the wall of a building in downtown Bucharest.
14th Malaysian Laureate Named as Siti Zainon Ismail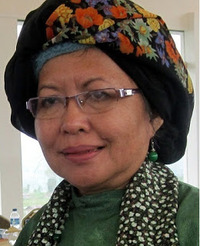 Prof Dr Siti Zainon Ismail was named as the 14th laureate for Malaysia. The announcement was made yesterday by the Education Minister who said that she had been recommended for the role because of her contributions to developing of all things literary and the continued impact that she had had on increasing knowledge within literary communities.
A formal award ceremony will be held on 21st September in Kuala Lumpur.
As part of the award, Siti Zainon receives a cash amount set at RM60,000. She will also be given RM500,000 which must be used to have duplicates of her work, 50,000 copies in total, made for distribution in libraries, schools and government agencies and departments.
The role of national laureate also comes with a few additional benefits. The poet will be entitled to receive free medical care in a 1st class ward at any government-run hospital, she will have the space to write and then publish her own work and translate approved works into other languages. She will be the first national laureate who receives an allowance for living, which will be worth around RM 5000 each month.
Zainon came into the world in Gombak, which is in Kuala Lumpur and is 69. She is the author of 25 different collections of verse, 10 books containing short stories, several poetry anthologies, as well as several literary works for publications and journals.
In 1989 she was awarded the SEA Award and has even received awards in South Korea and Indonesia.
San Diego Poet Laureate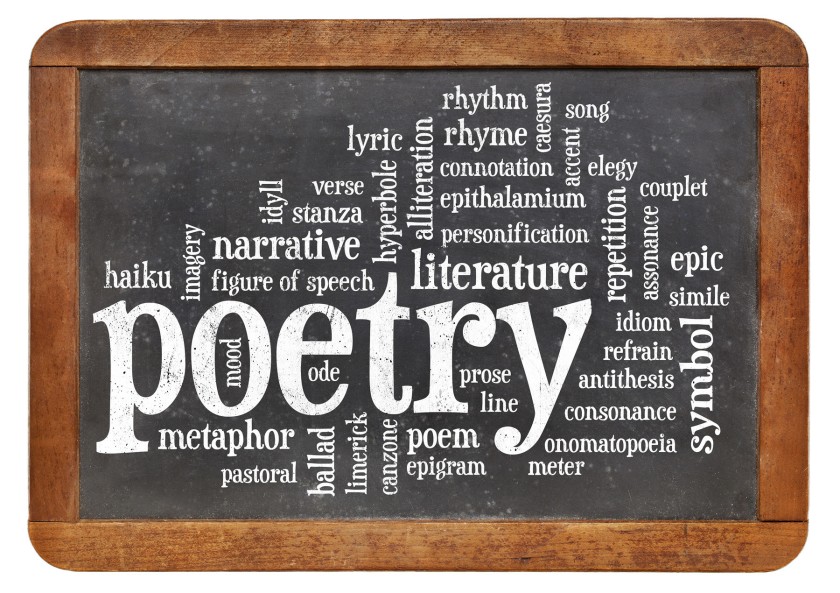 The city of San Diego is looking to appoint its first poet laureate for a two-year term. The successful candidate will produce poetry to help make the city more accessible through poems. They are offering $20,000 to the successful person.
The title of poet laureate came into existence in the 1930s, and since then there have been a number of poets associated with the role including Billy Collins, Gwendolyn Brooks and Juan Felipe Herrera.
It is hoped that there will be plenty of applications for the role and that a poet laureate will be installed in the role by the end of October.