Today on My Poetic Side we take a look at the death of the poetry critic Alfred Alvarez who has passed away aged 90. We also take a look at one of the youngest ever recipients of a MacArthur "Genius Grant" Ocean Vuong.
Poetry Critic A. Alvarez Dies Aged 90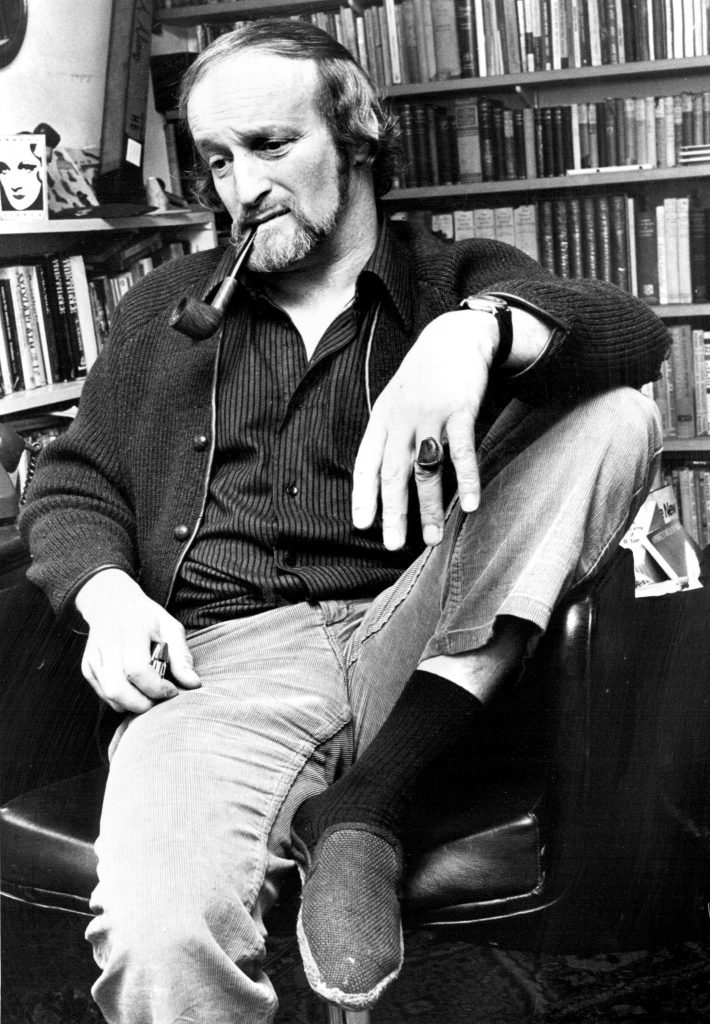 The acclaimed British poet, essayist and critic Alfred Alvarez, who was instrumental in bringing both Ted Hughes and Sylvia Plath into the public eye, died earlier this week. Alvarez, who lived in Hampstead, North London had been suffering with viral pneumonia and was 90.
From 1955 to 1965, Alvarez worked at The Observer newspaper where he was the poetry editor. During his time in the job he made it a mission to champion the works of young poets like Hughes and Plath – they both became his close friends.
In 1962, he published the anthology "The New Poetry" which bought together the works of Thom Gunn, John Berryman, Robert Lowell, Geoffrey Hill and Ted Hughes allowing a wider audience to enjoy their verse. The 1966 edition included Sylvia Plath and Anne Sexton.
This was a new type of poetry, far removed from the previous more genteel English poetry that had been available. It was full of emotions. "The New Poetry" was used in schools and universities for several decades.
Alvarez was also responsible for "The Biggest Game in Town" a book which explored the world of poker – a subject that was a bit of a passion for him.
Born in London in 1929 Alvarez was raised in Northamptonshire. He gained a degree in English from Corpus Christi College at Oxford. He then spent a number of years working there in research before moving to Princeton as a visiting fellow.
In addition to bringing British poets like Hughes and Plath to the attention of the public, Alvarez was also instrumental in helping Zbigniew Herbert and Miroslav Holub – the Eastern European poets – to the forefront of the poetry world.
His first wife was Ursula Barr, a relative of the author D.H. Lawrence, the marriage, unfortunately, ended in divorce. Alvarez is survived by his second wife Anne Adams, a son and a daughter. He was predeceased by another son.
MacArthur "Genius Grant" for Ocean Vuong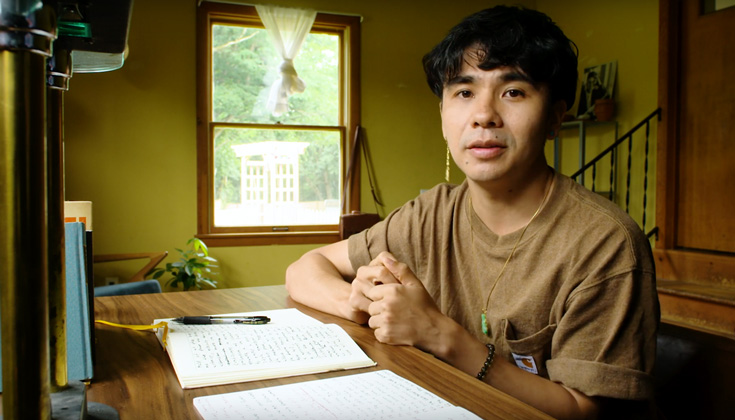 Ocean Vuong, the Vietnamese American poet and novelist, has been awarded a 2019 fellowship of the MacArthur Foundation. The award is more commonly known as a "Genius Grant" and is awarded for "extraordinary originality."
Vuong, who is 30, is the author of Night Sky With Exit Wounds, won the T.S Eliot prize in 2017.
Drawing on his heritage and upbringing, Vuong draws on traditional Vietnamese tales and his life as a refugee coming to the US. His work is intensely emotional and draws people in.
The recipients of the "genius grant" receive $625,000 which is paid to them over the course of five years. Vuong is one of the youngest recipients to have ever been given the award.